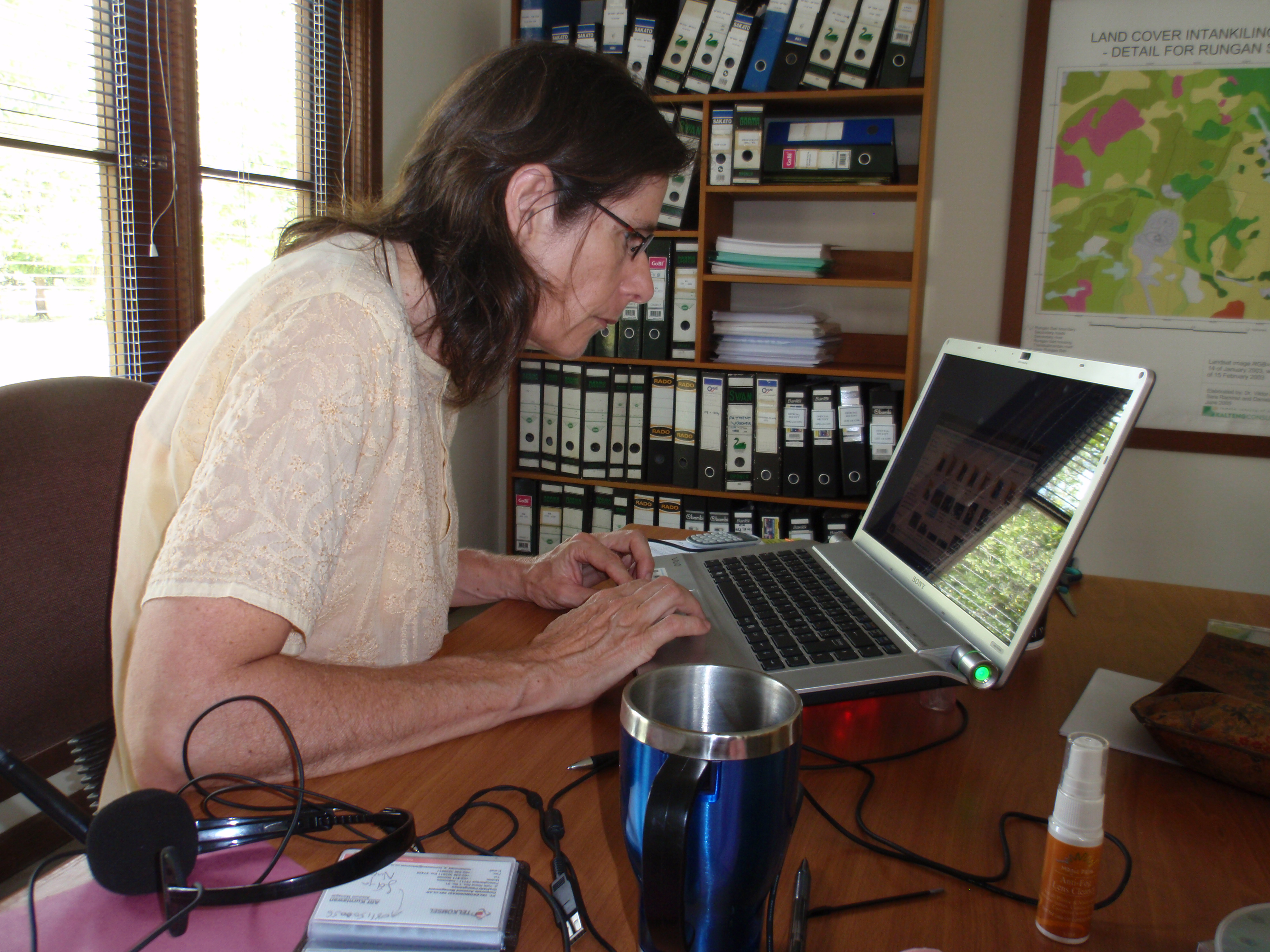 Mini Biography

I was born in Jersey Channel Islands (UK). At the age of 10 all our family moved to Spain where Osanna and I (my twin sister) went first to a Spanish school and then the French Lycee, so by 16 I spoke three languages fluently ! This is my only degree as I left school at 17 without finishing.
The rest of my education was made up by life and work...a large part of my working life was in the entertainment business. Tour and logistic management for major concerts in France such as the Rolling Stones, Santana, Paul McCartney...the list is too long to name. Following that with my partners we set up various companies in activities around entertainment, CD and DVD distribution, Merchandising, and event ticket sales (both music and sports). After many successful endeavours I moved away from that whole world to live in La Source in the Pyrenees, where we organized Subud events, gatherings and other work shops and which allowed me to accept the job of Vice Chair of the then ISC working under Garrett Thomson, at the World Congress in Innsbruck.
I am now currently still Vice Chair of the WSA Executive working with Maxwell Fraval, but only part time as I am marketing and PR manager at the Rungan Sari Resort and meeting Center in Kalimantan..